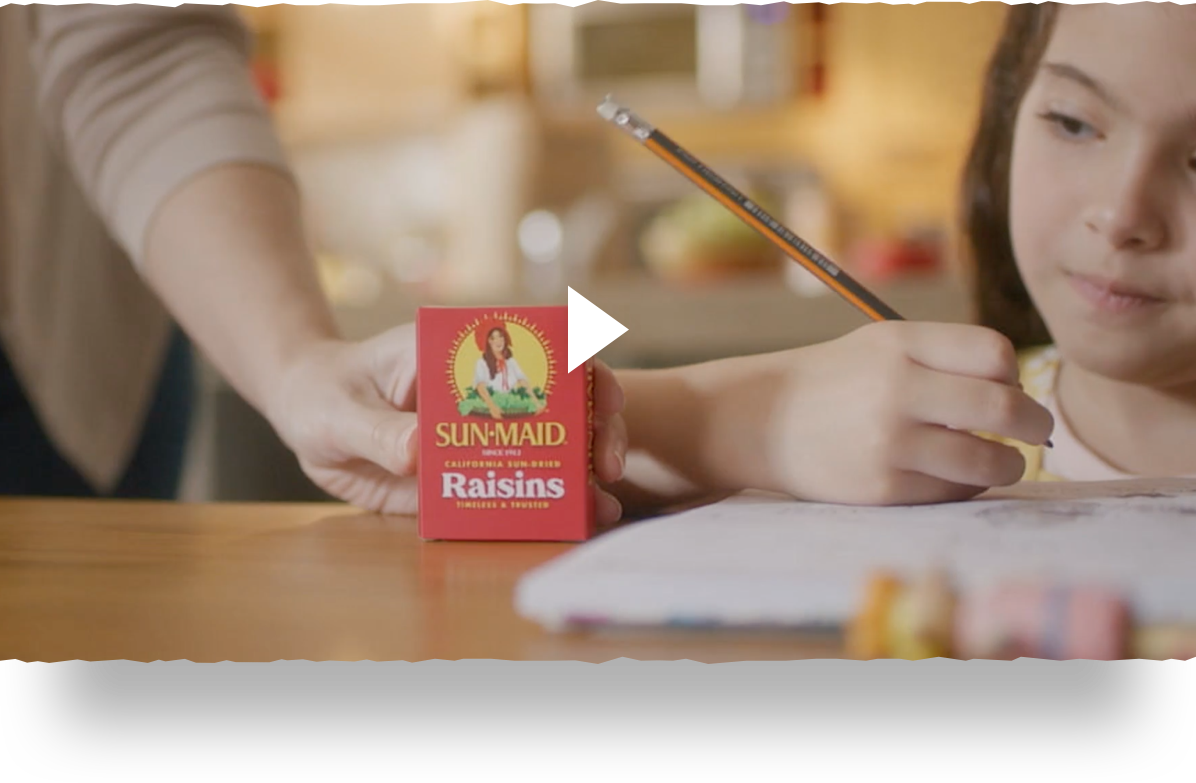 Golden raisins that snack like a treat
Simply sweet or wonderfully sour, Sun-Maid Fruity Raisin Snacks start with golden raisins and end with fruity deliciousness. No added sugar needed. Because whole fruit is sweet enough.
Buy Fruity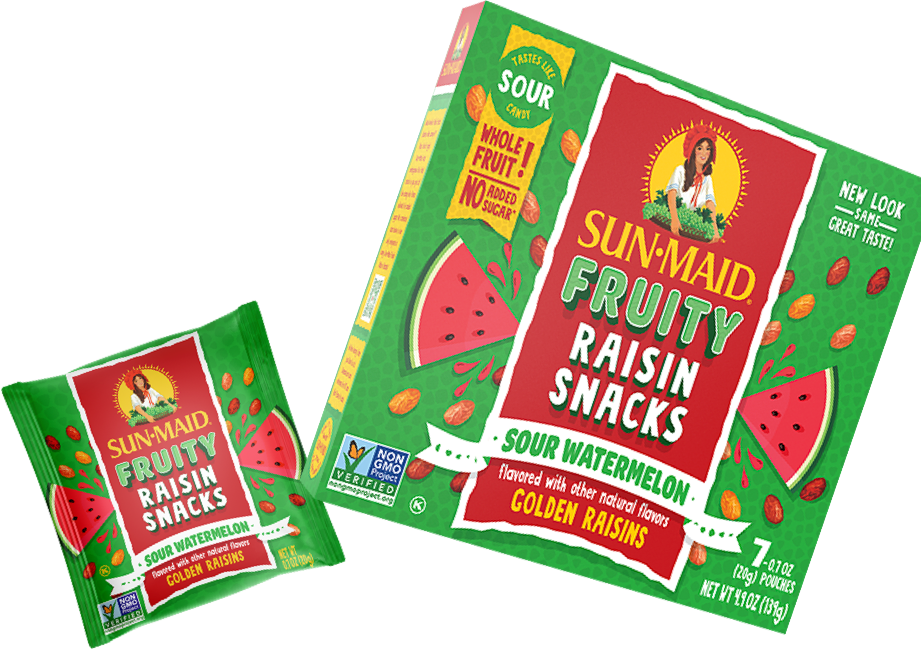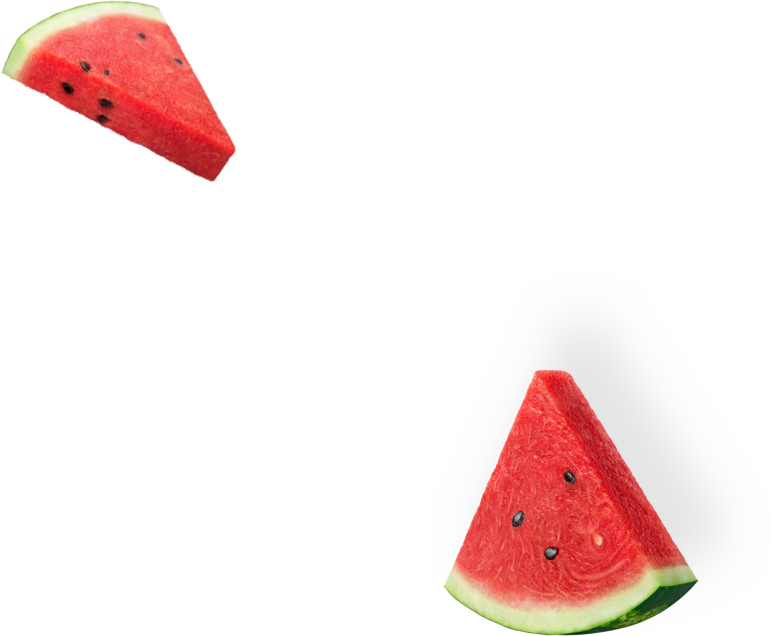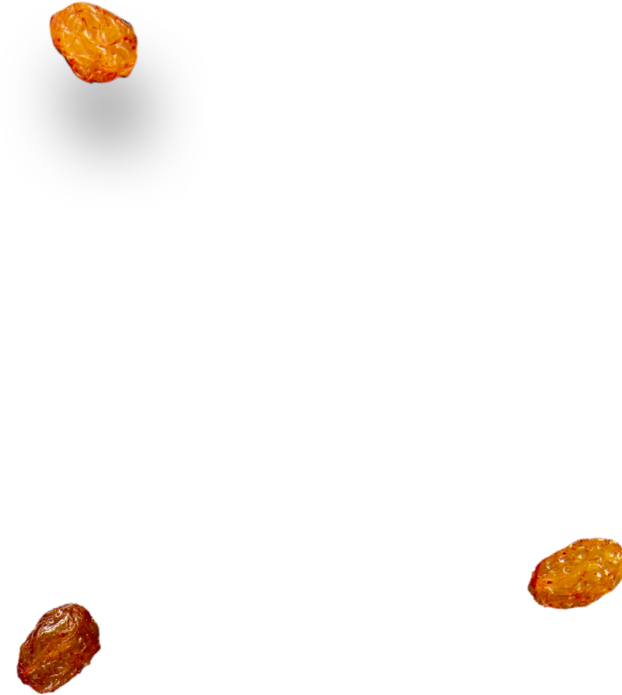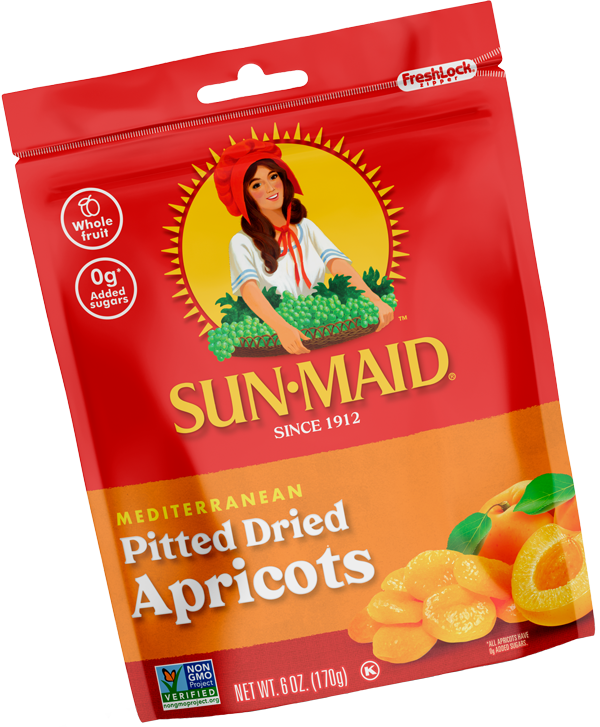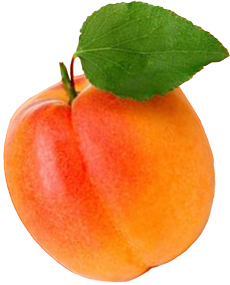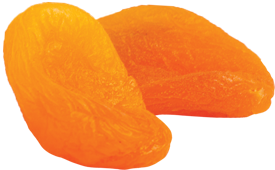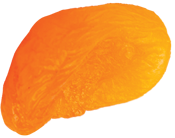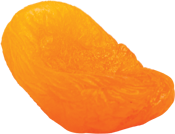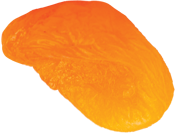 Whole fruit.
Nature's splendor.
From apricots and prunes to dates and figs, add the perfect splash of natural sweetness to your everyday cravings or special recipes.
Buy Dried Fruit
Creamy Yogurt Covered Raisins & naturally sweet Raisins
Enjoy the rich and creamy flavors of Sun-Maid Yogurt Covered Raisins, as well as the timeless & trusted little red box that started it all. There's a world of flavor to be found here, too.